Customized Travel Services
Julie has over 15 years' experience as a corporate and leisure travel agent, meetings and group specialist, and travel writer.  Julie has traveled extensively by herself and her family, so knows destinations firsthand.  Julie can assist on a variety of travel needs, from a simple road trip to a customized luxury destination.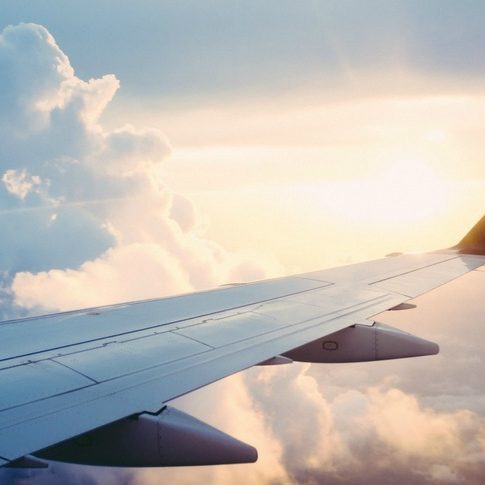 CORPORATE TRAVEL
We can assist with all aspects of corporate travel including:
Review & implementation of corporate travel policy
Travel budget implementation & reporting
Domestic and international air, hotel, and auto reservations.
Small or large group/meeting needs and concierge services.
After Hours & Emergency Services
Negotiation of corporate travel programs
LEISURE TRAVEL
Full service leisure travel services to fit any budget:
Domestic and international air, lodging, and auto reservations
Cruise, tour, and customized vacation packages.
Specialties include:
Theme Park Travel
River & Ocean Cruises
Road Trip Itineraries
Movie & Television Themed Travel
Food & Wine Destinations
Ski & Beach Travel
Spa Travel
CONCIERGE SERVICES
Concierge Services Include:
Ground Transportation
Restaurant Recommendations & Reservations
Museum & Gallery Tickets
Luggage Services
Passport and Visa Services
Music, Sport, and Theater Tickets
Shore Excursions and Tours
Vacation Rentals
Travel Insurance
Luxury Travel Special Requests