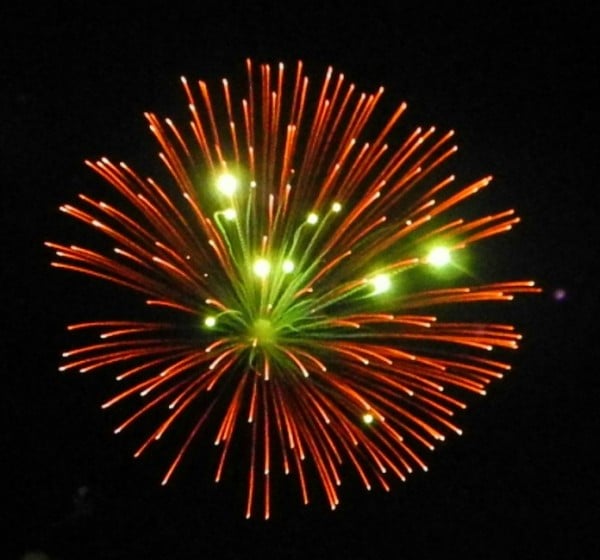 I don't know about you, but I love to cook delicious fresh and hearty dishes in the summer, especially when we have a get-together for a picnic with friends and family.  I want delicious food but don't like to spend all day in the kitchen or at the grill.  Here are nine sizzling picnic recipes that are easy to make and will have your picnic guests coming back for seconds (and thirds)!
Nine Sizzling Picnic Recipes
Summer Tomato-Mozzarella Salad
Watermelon-Feta Salad with Mint Pesto
Sparkling Strawberry Lemonade (non-alcoholic)
Red, White, and Blueberry Cream Cheese Tarts
 What do you make for your 4th of July picnic?  Do you have any picnic recipes that your family requests over and over?  If so, tell me in the comments area, I am always looking for new ideas!